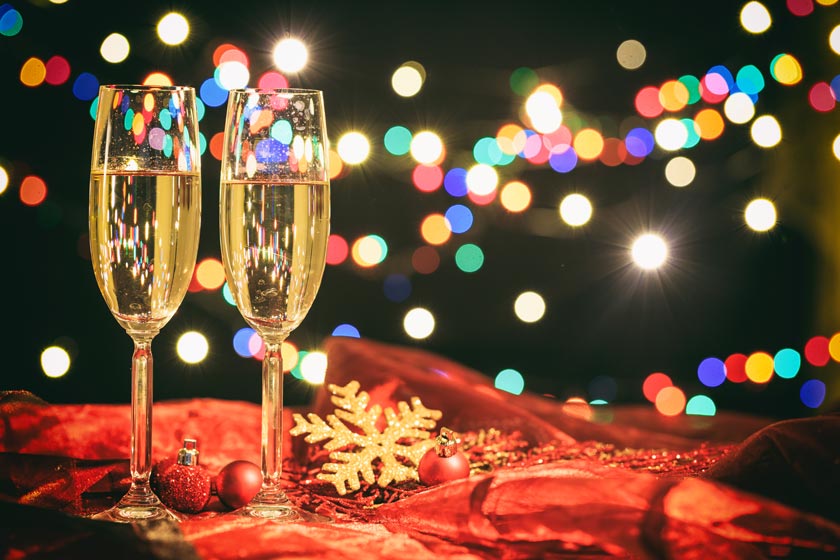 We have received the following information from the Great Event Company regarding the Holiday Inn, Impington:
Please note that we will be holding events for Cambridge based organisations with licensable activities on the following three dates in December 2019:
Saturday 7th December
Thursday 12th December
Saturday 14th December
We recognise the disturbance that these events may cause to local residents and to reduce this as much as possible we have agreed to cease all live and recorded music at 12.30am, as well as to put sound reduction barriers and measures in place and to operate the events in accordance with an agreed Nosie Management Plan drawn up by a qualified Noise Consultant, who will be in attendance at each event to ensure compliance.
During the events our Event Site HQ (just inside the field entrance) will be manned at all times and will have a hotline telephone number ( 07942 206951) on the day and for the duration of each event  for residents to call in case of need. If the issue is about noise then our on site Noise Consultant will investigate the specific issue by taking decibal readings wherever required and take appropriate controlling action.
As guests at two of the events (7th and 12th December) will arrive by private cars and taxis we will have a member of staff at the junction of Bridge Road and Cambridge Road between 7pm and 9pm directing arriving cars away from the residential areas to the designated drop off and parking at The Holiday Inn and lakeview Field.