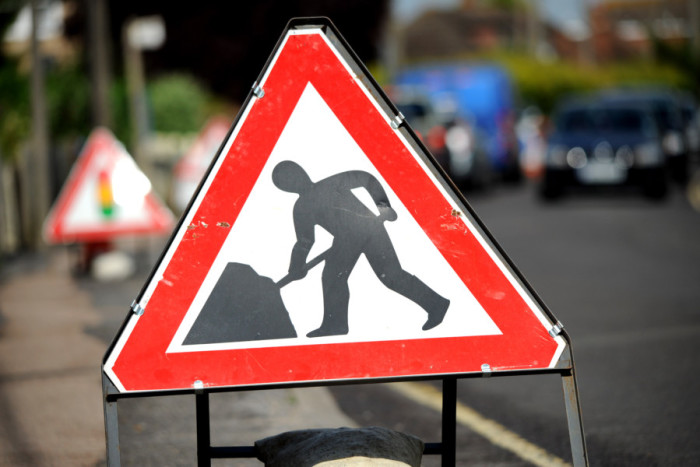 Work starts on the road changes and footpath installation in the area around Buxhall Farm School on Monday 14th September.  Work is expected to last until November.
As part of this work, they will need to remove more of the hedgerow near the Greenleas estate than was originally intended as a safety audit recommended that the width of the path be increased. The new school's project team is working with the Parish Council and Cambridgeshire County Council's Tree & Landscape Project Officer and Local Highways Officer to re-provide some form of hedgerow closer to the boundaries where the planting, of necessity, will need to be completely removed.
The land on the estate side of the existing hedgerow does not belong to Highways so any work undertaken here will be need to be in consultation with the owner and, at present, it is unknown who this is. The Local Authority is working with Greenleas Estate Management Ltd to trace them, with a view to replacing those sections of hedgerow that have had to be removed to accommodate the new path.