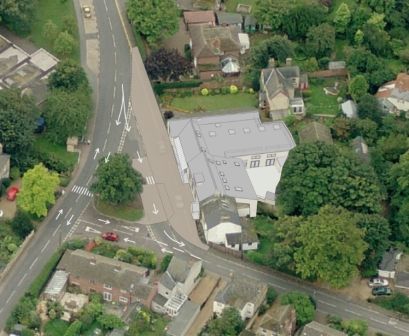 The St Andrew's Centre, with the support of the Parish Council, applied f0r funding under the County Council's Local Highway Improvements Programme for 2014/15 to improve the School Hill junction. This programme provides funding of up to £10,000 for local projects as long as there is also a local contribution of at least 10%.
The application has been successful and it will now be necessary to:
secure additional funding to enable the project to go ahead; and
consult with the community to ensure that it it does have broad and popular support.
Please note that the project will not go ahead until both of these actions have been completed.
A copy of the presentation given to the Minor Highways Panel and which characterises the project is available below.