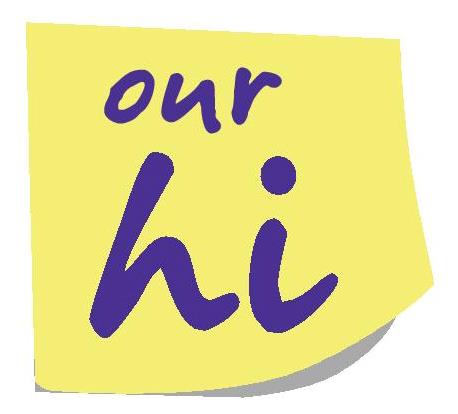 Enventure, the company which ran the Neighbourhood Plan survey for us presented its findings at the parish council meeting this week. Click here for a copy of its presentation (or go to the Slideshare link below) and click here for a copy of its report. Click here for its earlier report on the focus groups which it ran for us in the summer.
Note that Enventure has drawn some conclusions. They are not the Parish Council's conclusions and we are very clear that we now need a period of debate and analysis before we draw this together and start to formulate the planning conditions that are the objects of the exercise. As a part of this process there will be an open meeting at the Rec, Thursday 8 Dec at 8pm. Other meetings and presentations will take place as and when needed. The Neighbourhood Plan team has been asked to propose a route forward to the January parish council meeting.
The response to the survey was excellent: about 1400 from residents and 600 from IVC (some overlap). Plus lots of people who visit and/or work in our community
There's an enormous spreadsheet containing the data collected by the survey. You're welcome to have a copy to do your own analysis, please email clerk@hisimp.net for a copy. The Neighbourhood Plan team would be very interested in any analysis which you do and conclusions which you might draw.