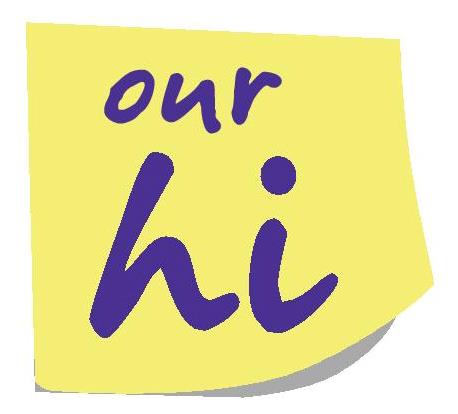 Thanks to all those who came along to this week's workshop. We're pleased that there was a positive response to our ideas and welcome the suggestions for its further improvement.
For those who were unable to attend the presentation which we used to outline our proposals is available below:
Boards illustrating key components of the plan will be on display at the library for the next few weeks.