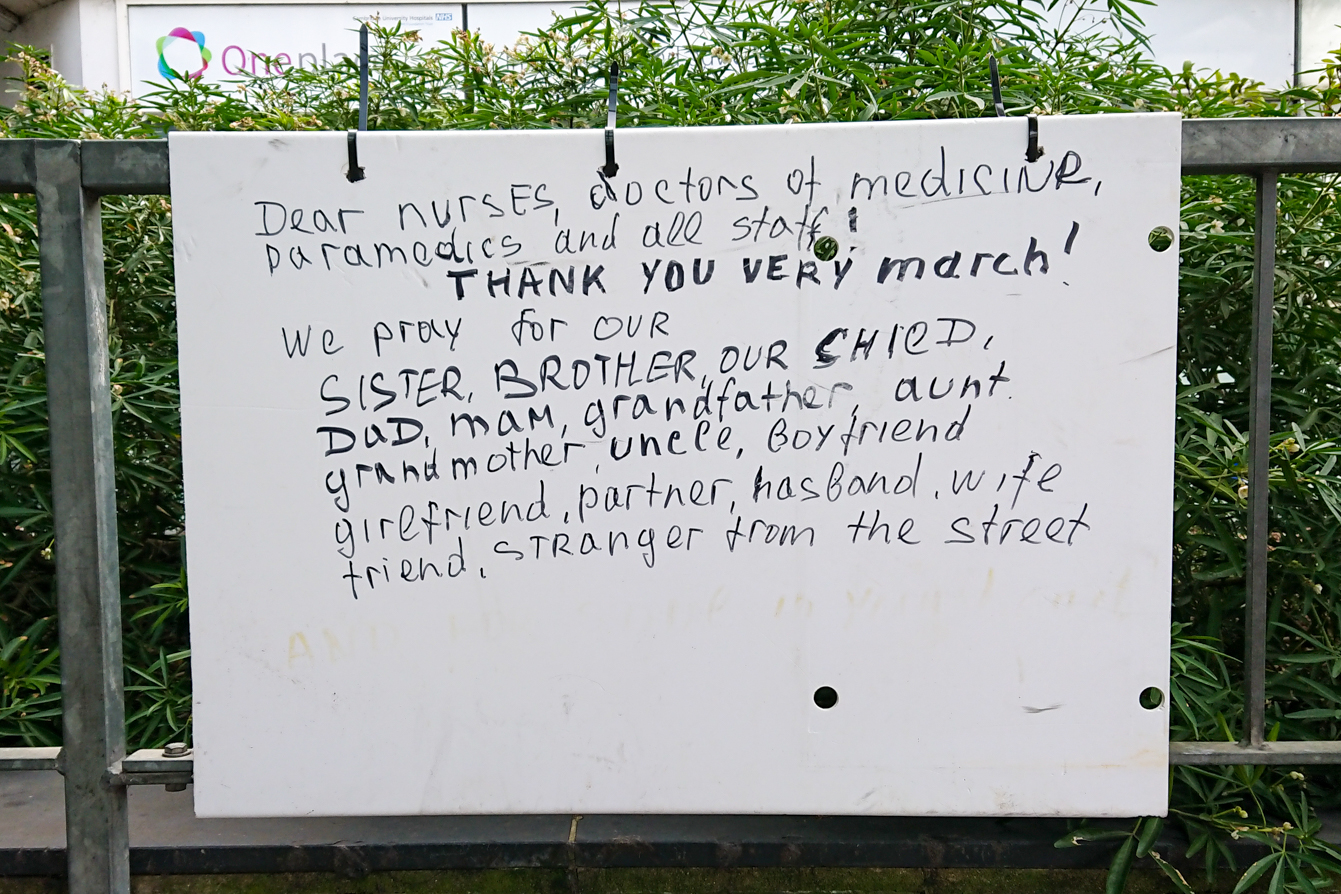 'What a difference a day makes' or in this case a few days. The latest Histon & Impington and Orchard Park cumulative infections total over the 7 days to 8 Feb 21 is 21. Given that it's recently been as high as 80 that seems pretty good but please note:
It's still higher than the England average (just); and
It's way higher than it was in September last year when it was less than 3.
We can all probably understand what's been going on and we've been victim to the unexpected wave of the 'Kent virus' and the coincident rather optimistic and premature relaxation of the rules before Xmas along with a couple of isolated outbreaks in local institutions. As the latter have passed through the system and we've all tightened up our Covid compliant behaviour we've seen the recent improvement. We can all take credit for that.
We can't impact the national picture of course but what might we do locally to get our numbers down further? The excellent vaccination program will help of course, thank you Firs House, but what can we all do beyond simply following the rules? Here's a few ideas:
Always take a face covering with you when you leave home and put it on whenever you're in continued proximity with others, like standing in a queue;
If you're out with children take wipes with you. Who knows when you might get diverted to one of our playgrounds
Make space for others when you pass them but take care and only step out into the road if you've looked first. If you 'walk to the left' then you'll have sight of oncoming traffic; and
Reinforce positive behaviour. If you're transacting with someone who's wearing a face covering then wear one as well. It's respect.
There's something else we can all do. Stay alert for others who might be lonely, staying indoors or seeming morose. Make contact: offer companionship, ring the doorbell or just say hello. We pride ourselves on our village ethos, let's practice this with an inviting openness towards our fellow residents.
The Covid19 response team continues to monitor the data which it's getting and this indicates that our community is coping rather well, we're looking after each other and demand for exceptional help and support appears to be minimal. However it is aware that problems might be hidden and encourages us all to stay alert and look out for each other.
If anyone does need any help for any reason they should contact their street co-ordinator or call the HICOVID19 helpline on 01223 320420.
Click here for a pdf of this digest.