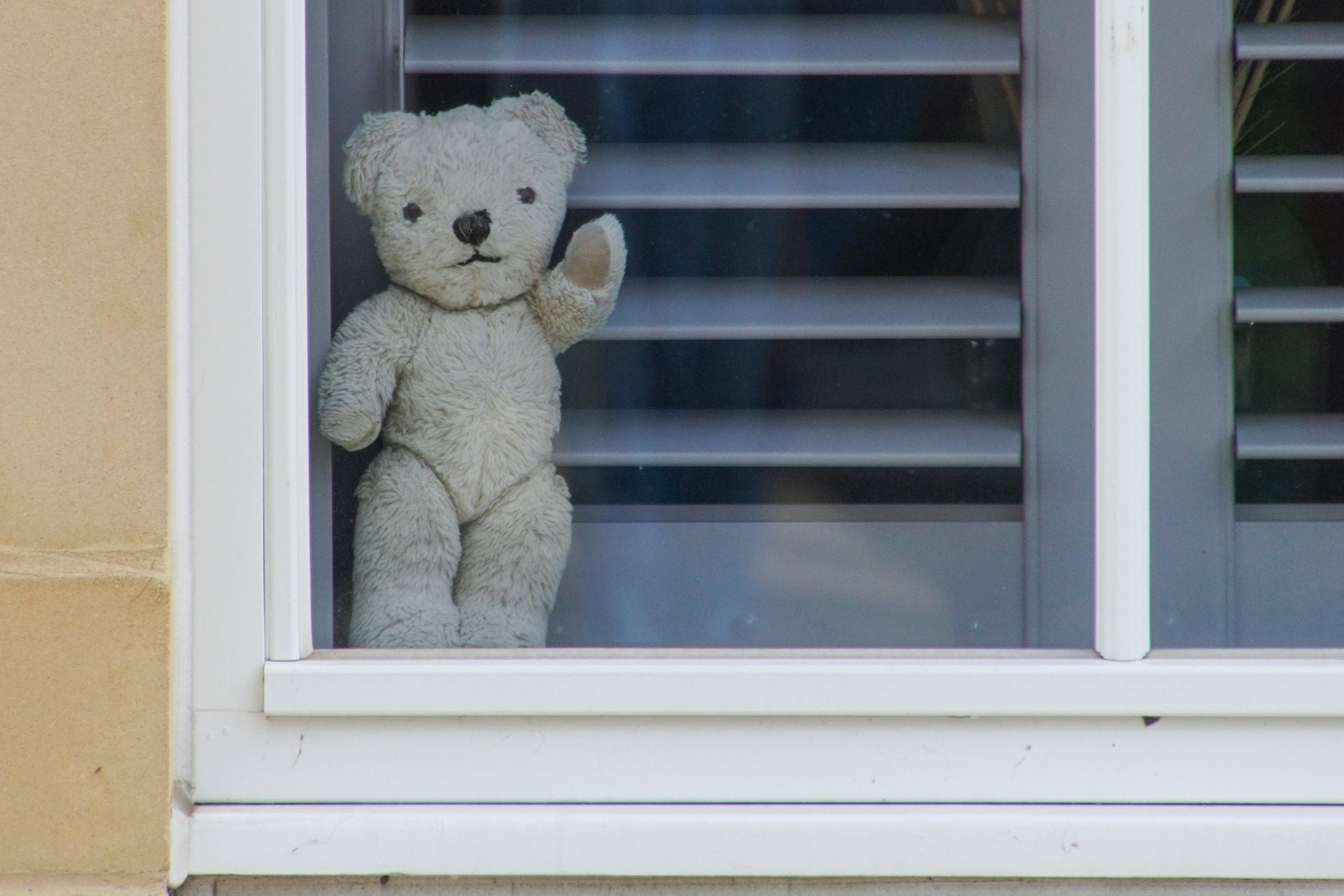 COVID: it's still bad.
Infection rates remain high and this means more people going to hospitals which are already too busy.
The vaccine situation is good news but doesn't help today and is unlikely to have any significant impact until the spring.
It's important therefore for us to strictly observe the rules for tier4/lockdown. These include:
we should stay at home (except for food shopping, exercise or medical reasons); and

households should not mix, neither indoors nor outside
And remember in addition and always: hands, face and space. Wash your hands, wear a face covering and observe 2m social distancing.
This is tough and it makes for a pretty low key New Year's Eve. But it's better to observe the rules now and then to enjoy the summer than to do otherwise.
Our community has shown great strength and resilience during 2020. It will surely see us through the remaining months of this pandemic and then we can enjoy again the coffee shops, pubs and restaurants that served us so well during the relaxation of the summer.
Despite the bad news the prospect of us returning to a degree of normality before the end of springtime is good so let's, quietly, toast the new year this evening and wish each other a healthy 2021