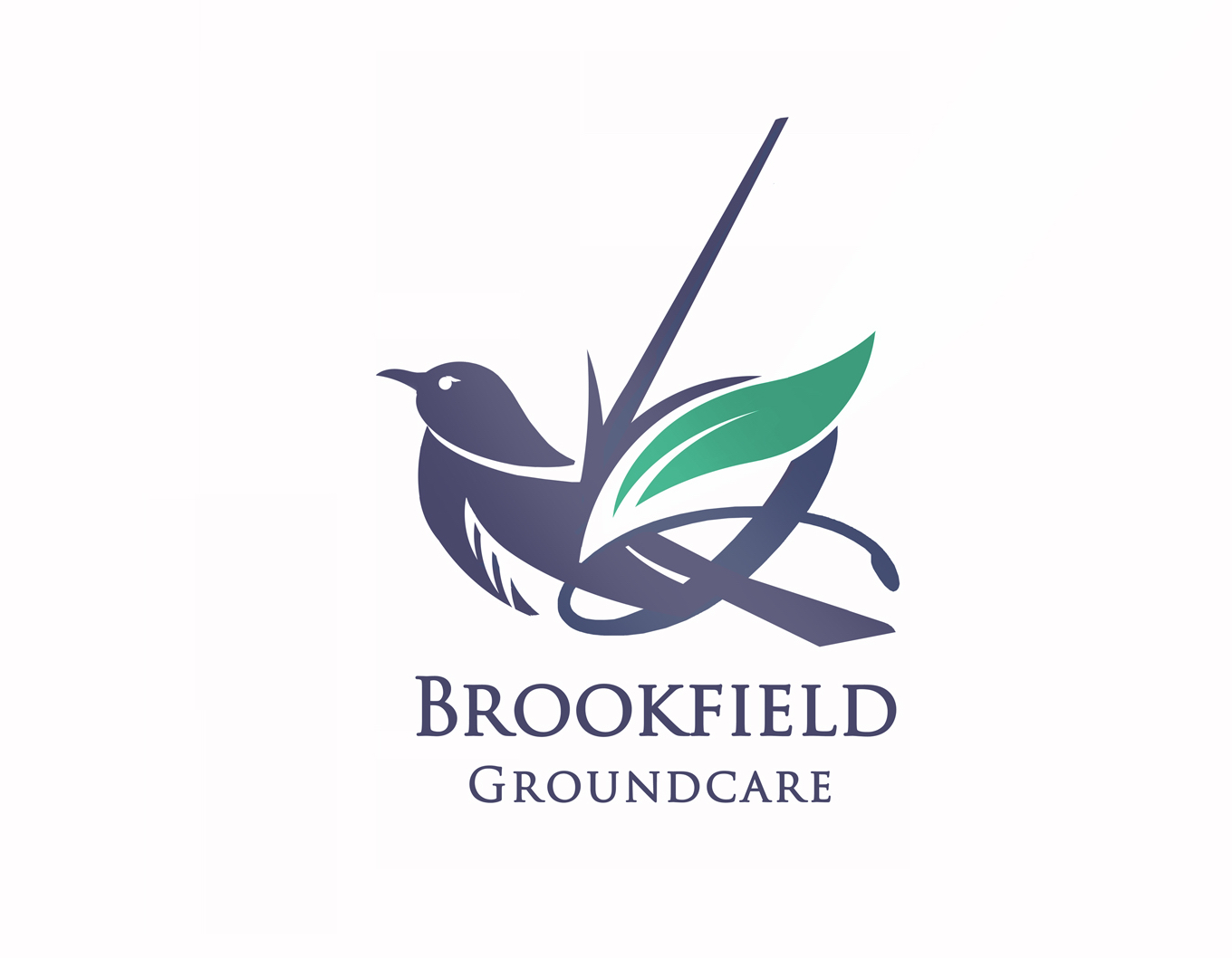 As advertised in the HISIMP News, Brookfield Groundcare will be offering a free Christmas Tree chipping service Saturday 12th and Monday 14th January.
Chipping will take place Saturday 12th at the Green 8am – 12, finishing off at the triangle of land at The Crescent on Monday 14th January (morning only).
Please leave your tree behind the pump on the Green from Friday afternoon onwards, or Sunday afternoon at The Crescent.
Please make sure all decorations have been removed.
Thanks to everyone that participates!