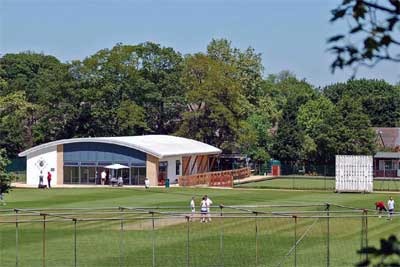 The Parish Council has initiated a survey in order to find out what the community does by way of recreation, how COVID has impacted this and what it anticipates doing in the future. The results will enable it to plan its response and the extent that this will involve other stakeholders. And specifically it will give it an evidence base to underpin its investment plans for the community at large and specifically the Rec.
The survey is particularly timely because of the opportunities presented by the proposed science park development east of the community and by the constructive joint work currently being done with IVC and Histon Football Club. Conversations with other landowners are also anticipated.
The survey is live now and will run to 18 Jul 21. You can complete the survey online at https://tinyurl.com/HandIRec or by scanning the QR code below.
Alternatively if you'd prefer to complete a paper copy of the survey you can pick one up at the St Andrew's Centre, PrintOut, the Station Stores and the Parish Office from next week.
If you have any questions or need help in accessing and completing the survey please email rec_survey@hisimp.net or call the Parish Office on 01223 235906