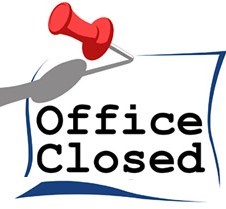 The Parish Office will be closed on Tuesday 19th December due to a planned power cut by UK Power Network to facilitate tree works on Fieldstead Road.
From UK Power Network:
We apologise for the inconvenience this planned power cut may cause you. We are turning the power off so that we can cut the trees around our overhead power lines safely. BTS will be working near Cawcutts Farm and Fieldstead Farm. This work is part of our maintenance program which will help us maintain a safe and continuous power supply to our customers in the immediate area.
The Parish Office will re-open as usual on Wednesday 20th December